Óptica Pardo has incorporated WIVI Vision to innovate in visual health
This post is also available in: Español (Spanish)
The professionals of Optica Pardo in La Bisbal d'Empordà (Baix Empordà) are always looking for innovative solutions in visual health for their clients, and they have selected WIVI Vision to help them to assess and train visual efficiency!
With this new incorporation, the center could use a visual assessment and training system with Artificial Intelligence and 3D technology.
Improve visual health with new technologies
WIVI Vision is a solution for assessing and improving the vision of patients of any age. In adults and children, visual dysfunctions produce symptoms that could limit their professional or academic development.
As Marta Pardo, professional of Óptica Pardo, points out, "there are children with poor school performance whose only issue is visual difficulty". Therefore, with WIVI they assess the patient's visual skills to detect possible improvements or visual problems and solve them with a personalized visual training.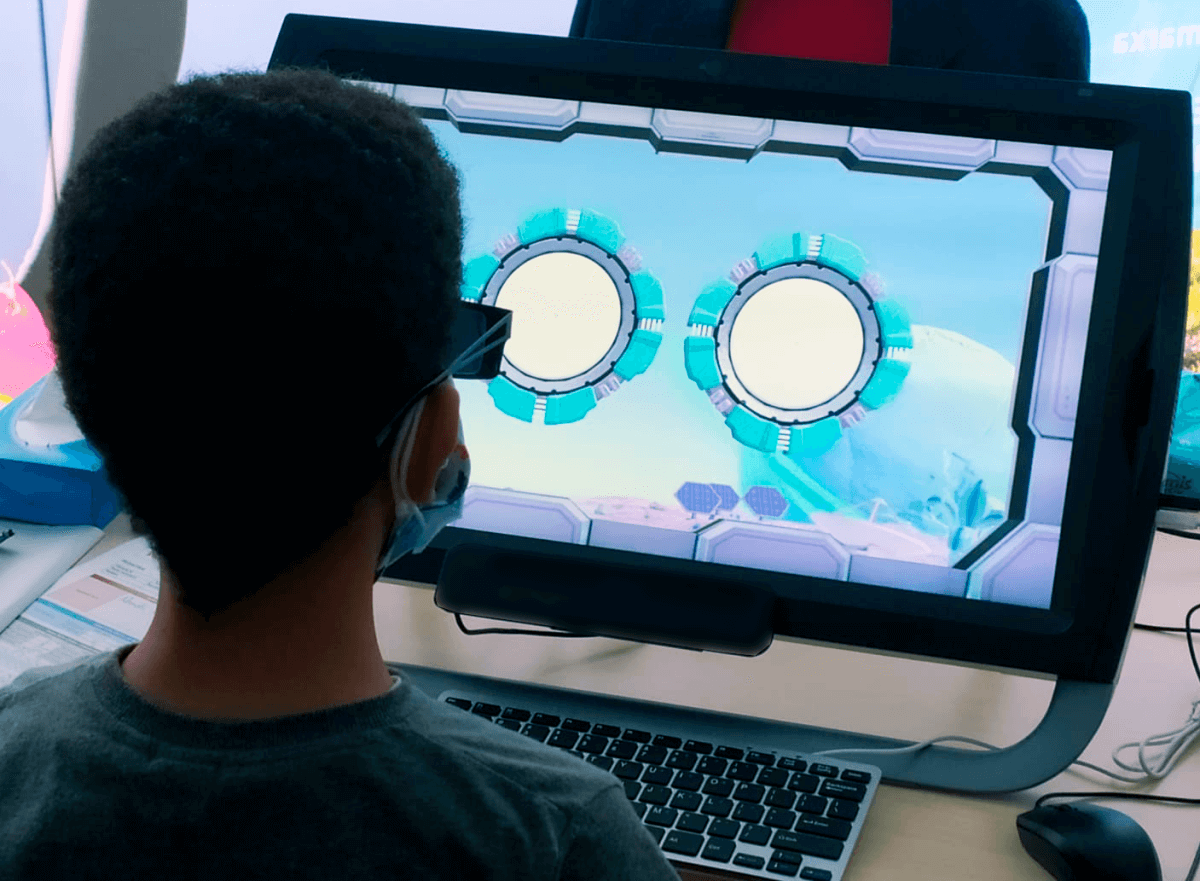 Thanks to the artificial intelligence we apply, we create a personalized plan for each person, with freedom of movement of the user in front of the screen, with high precision in real time and reducing the treatment time from one year to three months.
If you are in La Bisbal (Girona), come to Óptica Pardo and discover the experience of improving your vision with #WIVI, we are waiting for you!
We would like to thank La Vanguardia for the opportunity to talk about the importance of visual health and the increasing number of professionals who are using new technologies to provide added value to their clients
You can read the article here