This post is also available in: Deutsch (German) Español (Spanish)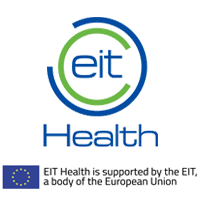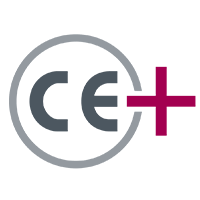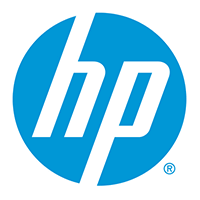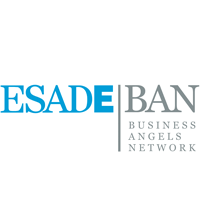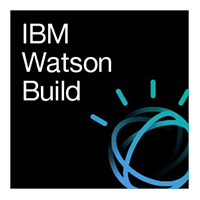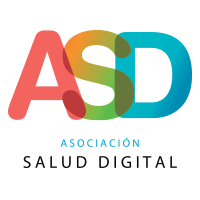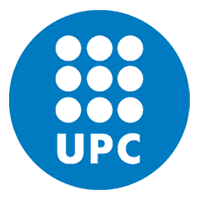 The best and most important partners in the technology and clinical sectors support our work and products. We are collaborating with universities for research and development.
Contact us
If you are interested in a collaboration, please fill the following form.