This post is also available in: Deutsch (German) Español (Spanish)
Visual dysfunctions are very common issues affecting approximately 4 out of every 10 children under 15 years in Europe.
Many of these are not detected or properly diagnosed, causing serious adaptation problems among children and youngster who suffer from them.
With severe symptoms, visual dysfunctions can limit daily activities and affect the development of the youngest.
Obtaining an early and accurate diagnose is important to mitigate long term irreversible consequences on an individual patient's health condition. WIVI will help to perform the treatment decided by the health proffesional
We receive more than 85% of the information about the world around us, using vision.
The symptoms
Children suffering of visual dysfunctions can experiment a variety of symptoms: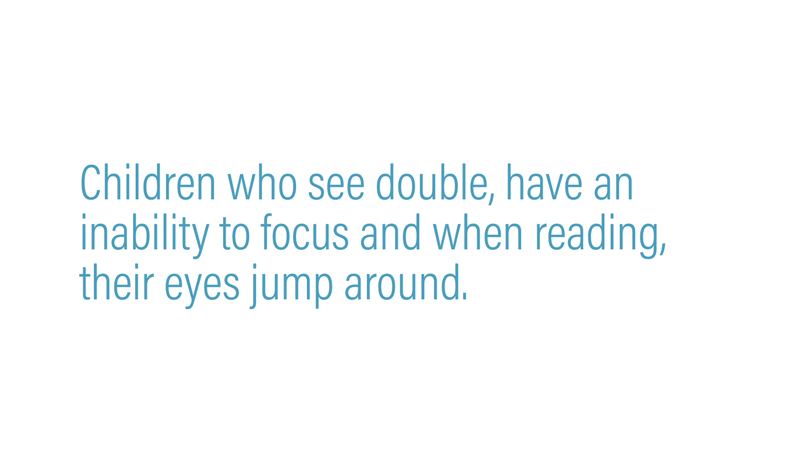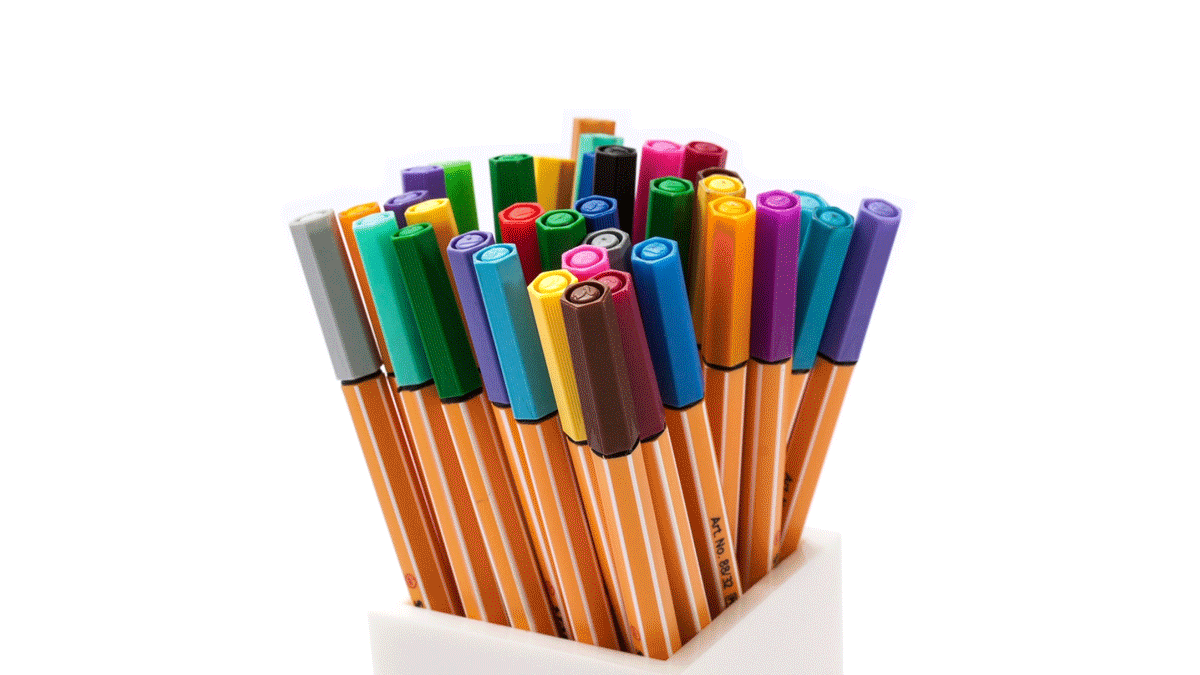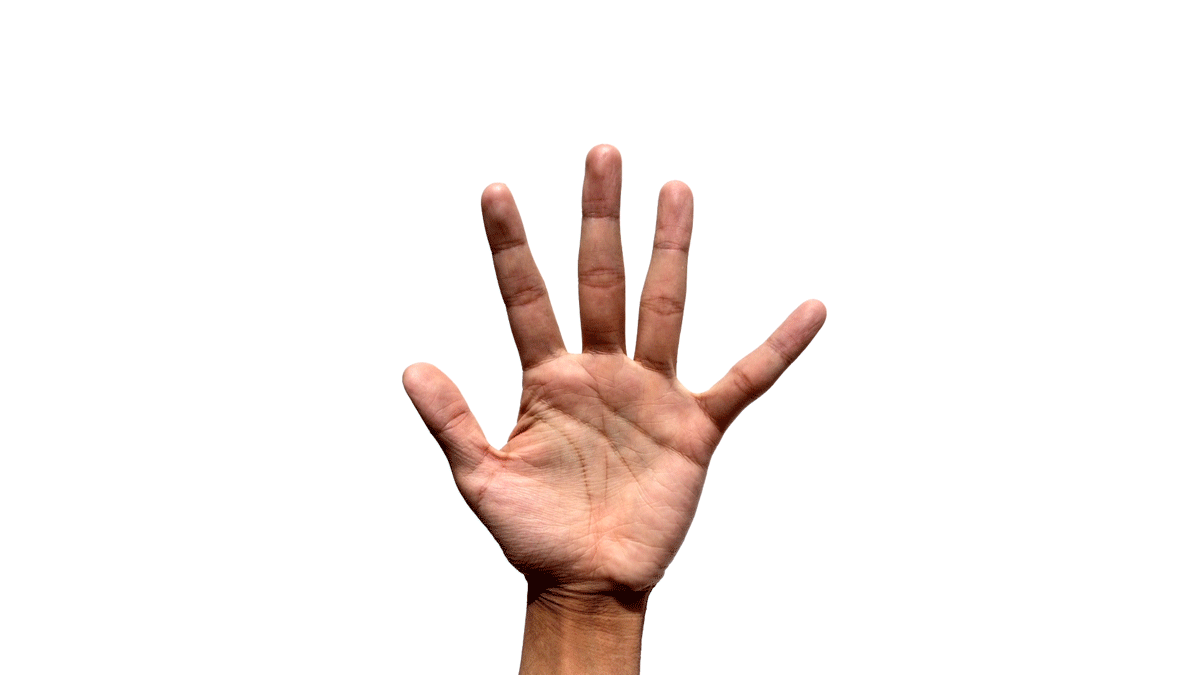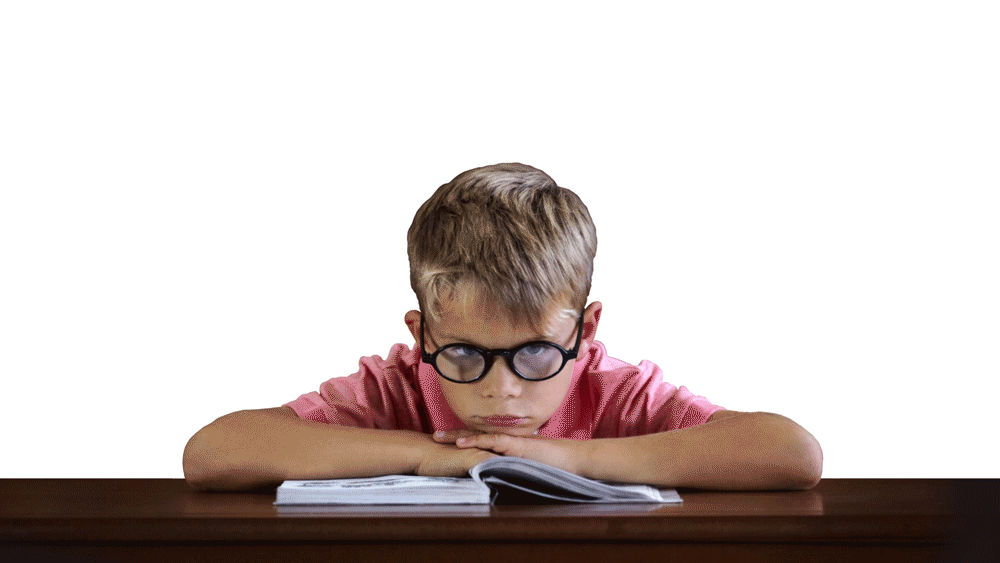 Difficulty concentrating
Skipping lines when reading
Trouble focusing
Headaches
Migraines
Blurred vision
Vertigo
Anxiety
Light sensitivity
Overlapping vision
Dizziness
Learning Disability
Disability reading
Shaky vision
Eye strain
Visual fatigue
With WIVI training, 95% of these symptoms can improve or disappear.
Dyslexia and ADHD are diagnoses commonly used to identify learning difficulties of some children. You know that the 20% of the children with dyslexia and 30% with ADHD are misdiagnosed with visual dysfunctions. However, visual dysfunction can often be the cause of a child's inattention, especially when associated with reading/learning disabilities and behaviour disorders.
From assessment to vision improvement
WIVI is a new immersive solution based on 3D visualization to aid in treatment, providing information to the health proffesional to help in triage or identify early signs of a disease or condition.
The solution allows a comfortable and free way to describes the skills and capabilities of the visual system as well as the design and implementation of treatment.